I've been a long time fan of Instagram and even gotten involved in the photo-a-day challenges which I admit to have been slacking on lately.  I have found new friends through the social picture sharing app and also have found new product love through there as well!  Earlier in the year, I got a gift card from a friend Amber who I regret to say isn't blogging anymore but still stays in touch.  The gift card was for Etsy but under 1 condition.  I had to use the card for myself and not to buy cookies or things for other people.  She knows me too well.  I almost bought cookies!  So I have had this gift card burning a hole in my pocket until it finally hit me!!
I kept seeing all of these cute girls on Instagram posting pictures of themselves in shirts and giving props to Printed Palette.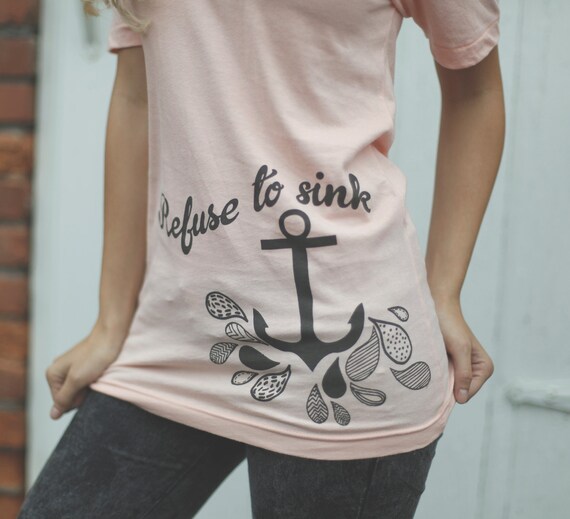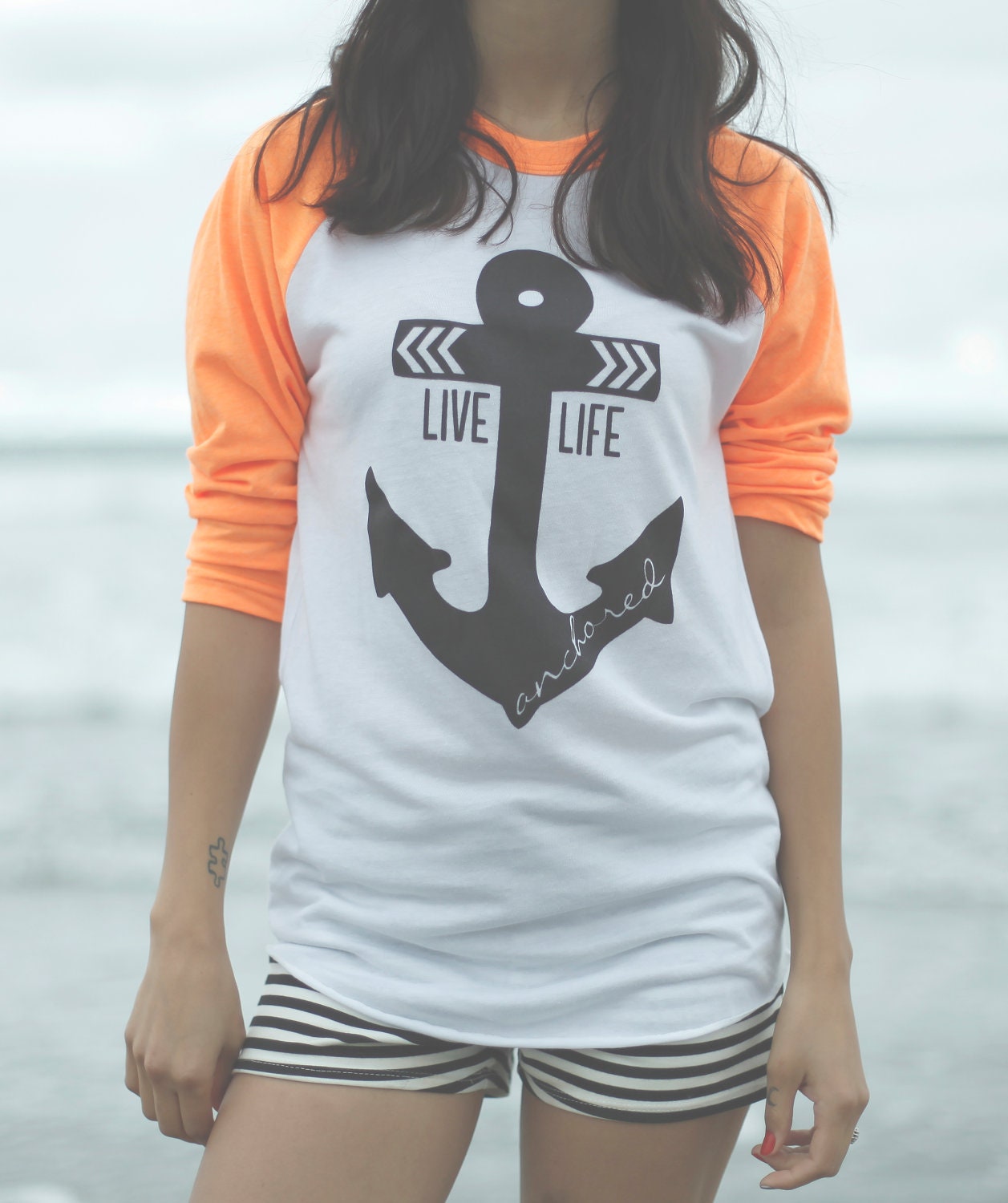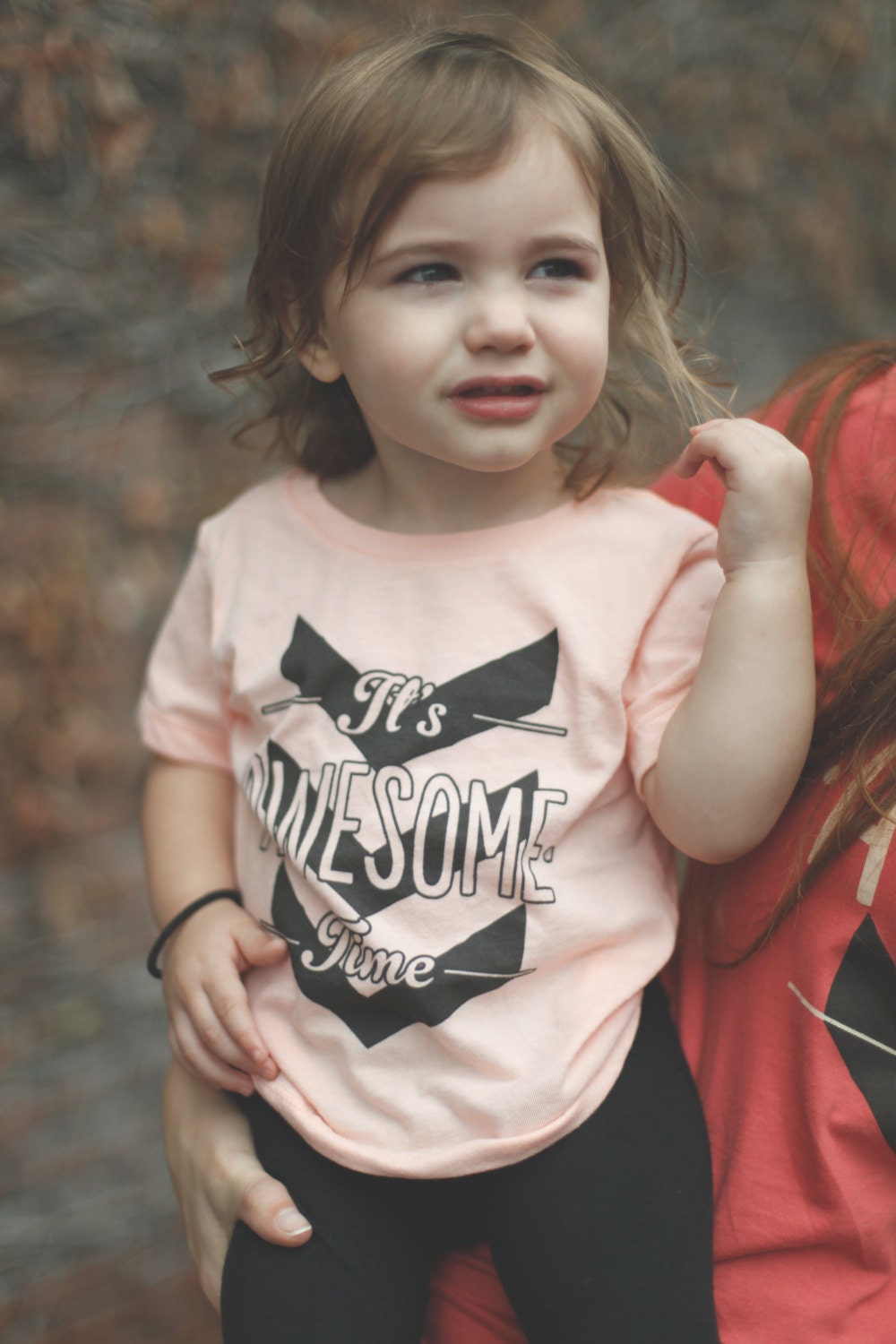 I love the style and simplicity and yet the boldness of the art on the shirts.  I knew exactly what I wanted with my gift card!  I got myself a shirt and the girls each a shirt and have plans to get one for Ryan and probably another for myself because they are coming up with new stuff all the time!!  It was a beautiful day in Texas to wear my shirt! I wish I could wear it everyday! I just love the hot pink!

I dare ya not to fall in love!! I'm hooked!  This is not a paid post, I am just sharing my latest LOVE and hope you like them too!

Pin It