I can't remember if I already told you all that I never really had stockings growing up.  As soon as Erik and I were married with kiddos, it was the first thing I wanted to incorporate into our family traditions! I really over-stress about gift giving and wanting to find the best ideas I can to make the holiday special for everyone.  I reached out to friends on Facebook for their thoughts and have used some ideas here.  This list doesn't stop here because my blog friend Jessica over at FOREVER & A DAY has a top 10 list too and together we have 20 TOTAL of the BEST stocking stuffers!   There is still time to shop and we tried to focus on the items that you could get easily without having to worry about buying online and shipping becoming a problem!

1.  Bath & Body Works Body Lotion or Body Wash
(just make sure you know the person's favorite scent) $15 & under!


2.  White House Candles (also found at Bath and Body Works) Prices start at $3.50 each!! They smell so good!

3.  Macy's Cologne Sprays & Shaving Essentials for Men starting as low as $10!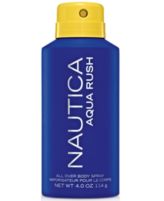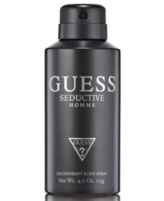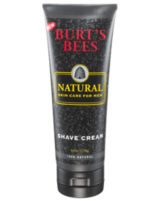 4.  Ulta, Target, Wal-mart and many others are great locations for getting a few favorite colors and bunching them together for a nail polish set! Here's an example! You can get cute lil' organza bags for these too!


5.  FOOD, yes, I said food.  Here are a few food ideas I think would be great!  You can make these yourself or get them at your grocery store!  I am sure there are a bunch of other food item you could do!
A cute bag full of Marshmallows, fresh baked cookies, candy or a cute bag of popcorn with fun flavors!

6.  Magazines & Coloring Books: With the hustle and bustle of Christmas, your friends and family have probably overlooked their favorite magazine!  Get the latest issue and tie it with a ribbon! Fits nicely in any stocking!  Kids would love new coloring books tied around a new box of crayons or markers!

7.  Old Navy has some great items on sale!  These can easily be rolled up and fit into a stocking! Tshirts, scarves and socks!



8.  Hallmark is one of my Favorite places EVER!! I think you could hit the mother load by going here!  Books, ornaments, trinkets, willow tree figurines! Oh MY!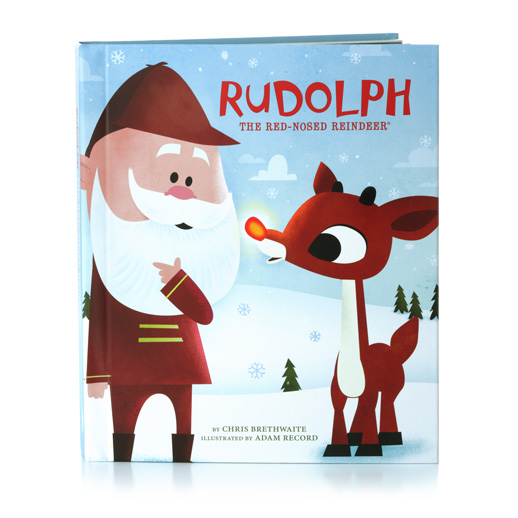 9.  Dollar Store Puzzles!  Cheap, easy and CUTE!


10.  Charming Charlie's is a store here by me, but certainly not limited to just that store to find cute and inexpensive bracelets or other fun costume jewelry!

Head over to Jessica's and check out the rest of our top 20 list!
Pin It